The short answer is no, but you can decide for yourself. In the video below, a pit bull was found living behind a dumpster. She couldn't stop trembling until she met her rescuers.
So no, pit bulls are not born mean. Like any other breed of dog, pit bulls can be raised to be friendly, loving pets. It is important to remember that it is the way a dog is treated and trained that determines its temperament, not its breed. All dogs, including pit bulls, have the potential to be good companions if they are treated with love and respect and trained to be well-behaved.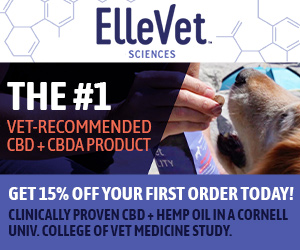 Are pit bulls legal in Maryland?
Pit bulls are not banned in Maryland, so they are legal to own in the state. However, it is important for pit bull owners to be responsible and follow all local laws and ordinances regarding the care and control of their pets. Some cities or counties in Maryland may have specific laws or regulations regarding pit bulls, so it is a good idea for pit bull owners to familiarize themselves with the rules in their area.
Are pit bulls good with kids?
Pit bulls can be good with children if they are raised and trained properly. It is important for pit bull owners to socialize their pets at an early age and to teach them to be calm and well-mannered around children. As with any breed, it is important for pit bulls to be supervised around children, and for children to be taught how to behave around dogs.
What were pit bulls bred for?
Pit bulls were originally bred for bull-baiting, a blood sport in which the dogs were trained to attack and hold onto the face of a bull. The breed was later used for dog fighting, a practice that is now illegal in most countries. After the ban on these activities, pit bulls were often bred for their loyalty and strength, and were used as working dogs on farms. Today, pit bulls are often kept as pets and are known for their affectionate and loyal nature. It is important to note that while the breed has a history of being used for fighting, this does not mean that all pit bulls are aggressive or dangerous.